Positioning is the Differentiator
Helping Brands Win Dominant Market & Mind Share
Escape Competition through Positioning Focused Growth
A Reliable & Leading Digital Agency that acts as your Partner
Our Mission
Scaling your Unfair Advantage
By Right Positioning
You want to become an admirable brand and differentiate from competitors. The right positioning of your brand enables exponential business and revenue growth.
Through Right Technology
Your product or service needs to create delight. Technology differentiates you with your twin competitor and makes you win the mind share by delighting your customers.
With Right Sales+Marketing Alignment
Because funnels don't work at scale! Our aligned Sales+Marketing efforts will create a coherency & boost your market share to let you make an impact that you always wanted to.
Our Services
From Positioning to Scaling & Everything in Between
Showreel
A glimpse of our distinctive work for different industries & domains
Our Work
Clients backed by YC, NASSCOM, Sequoia, Techstars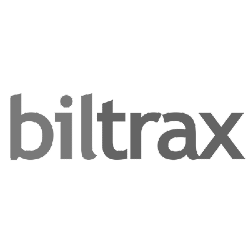 Construction Intelligence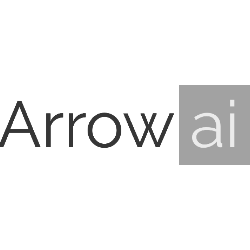 Conversational AI Platform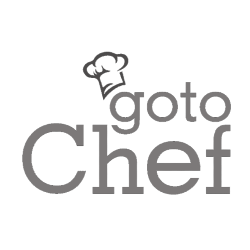 Review of Food Products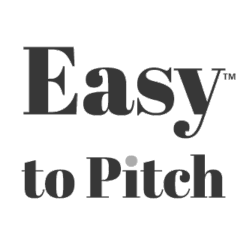 Pitching Solution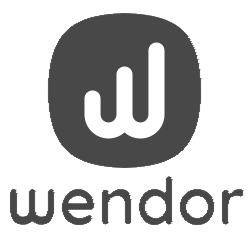 Smart Vending Machines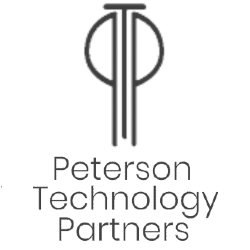 IT Staffing & Recruitment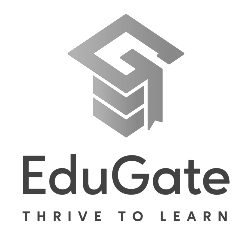 Course Comparison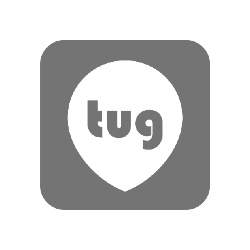 Networking Platform
Not just another agency,
we are your partner.
We will work with you like your extended team and not like an outsourced agency.
We don't sell fluff like most agencies do. All we care about is your company's hyper-growth backed by our right positioning and marketing efforts to make your brand admirable in less than 18 months.
The team at Tech2Edge undertook substantial background research in understanding our vision & the evolutionary nature of our business model. After several discussions, they were able to position us in the best possible way through our website. This superior positioning has been highly instrumental in reaching out & communicating our value proposition to prospective clients & eventually closing high value deals.
We got our two websites created by the Tech2Edge team. I am very much satisfied and happy with their timely and quality delivery of work that gave us what we were looking for. Highly recommended for all startups looking out to build their technology.